Cod promo?

Christmas is about family and friends, cozy atmosphere, good food and Santa.
Party is about dance, shots and feeling good.
You can have it both at TreeHouse In The Woods.
IT'S CHRISTMAS TIME IN THE WOODS
TreeHouse
It's different, it's magic, it's Christmas time in the Forest.
If you're looking for a true Christmas atmosphere, Tree House In The Woods is the winter wonderland.
Let's have a party to remember!
At 17 Km from Bucharest in the NW side, TreeHouse country club
Very nice and cosy venue with 3 glass walls built in the middle of the forest
Chimney and the heating system will provide a nice and warm temperature inside
Nice Christmas decorations are included
Excelent meal options and the best prices for drinks

Dj, Mc and cover bands are available as well
BBQ or live pig roast is availabe by request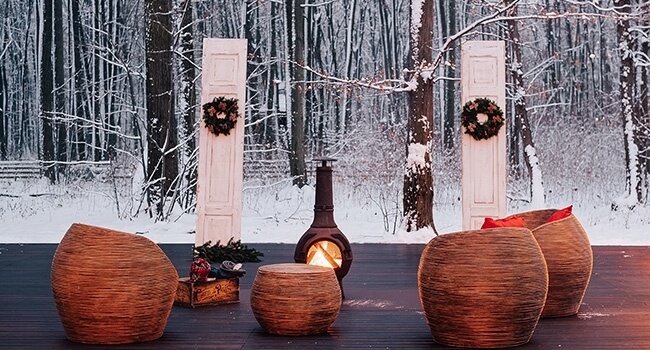 A TRUE CHRISTMAS FEELING
- Marvelous spaces in the forest (Santa has promised snow)
- Good options for outdoor activities
- Indoor open space with all the facilities
- Close to Bucharest
- Easy to access
FOOD, DRINKS AND STUFF
- Traditional buffet served outside
- Good options for BBQ in the forest
- A wide range of delicious menus
- Wholesale prices for drinks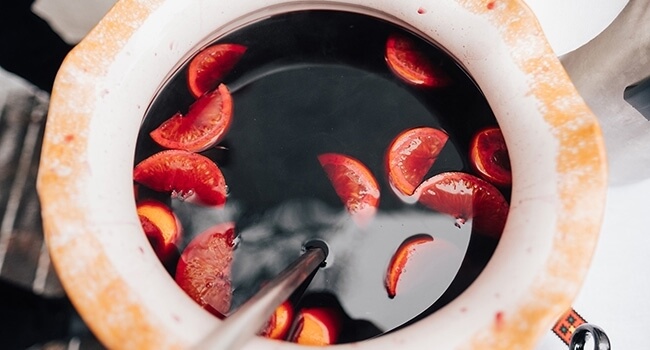 Christmas party, options
A TRUE CHRISTMAS FEELING in the midddle of the forest
- 10.000 sqm Forest with breath-taking sceneries
- Open space venue of 400 sqm with all the facilities needed
- Parking spaces
- 17 km away from Bucharest, NW
- Indoor and outdoor Christmas decorations are included

Best offer
- major advantage: drinks at distribution price
- good options for transportation
- excellent food options: from finger food to buffet and BBQ or Roast, international or traditional
- close to Bucharest, NW side

TreeHouse este un brand WANTED WebDevelopment
Regulament de ordine interioara
Protectia consumatorului
© TreeHouse 2010-2023