It's different, it's magic it's Christmas time in the Forest.

If you're looking for a true Christmas atmosphere, Tree House Forest is the winter wonderland.
Let's have a party to remember!
It's Christmas time in the Forest
La TreeHouse, locatia ta de nunta
Once upon a time there was a nice company with friendly people, hardworking and successful. They worked really hard all year long and for Christmas they deserved to relax, enjoy a quality time with their teammates and have a memorable party. Since they were city people they were used with the indoor spaces, high traffic and noise. They were familiar enough with city restaurants and clubs. From time to time they are eager to escape the city and refresh themselves.

But Mr Scrooge wants to steal Christmas this year. He made a scarry plan, with fantoms that have stolen all the money and let nothing for Cristmas.
Still, there was hope!
There was a small girl inside the company. She was dedicated, trustworthy, determined and wants the best for her friends and colleges. She secretly decided to a have a wonderful, extraordinary Christmas party...

She found a place, close to town but remotely enough to have privacy, a place like winter wonderland.
This place was like a fairy-tale, arranged and decorated for Christmas, with a burst of Christmas lights, Christmas trees, fireplaces and above all, it was in a forest.
There was snow around, the trees were lit up with candle lights and there were plenty of beautiful places to sit or chat.
With a welcoming buffet with food and hot drinks, this place was arranged on a wooden deck in the woods. That part of the forest was extraordinarily, magical.

Walking inside, any guest would have been impressed by the ferric decorations, warm and familiar atmosphere.
Everybody was ready for a magic party.
On the piano, next to the Christmas tree, she found a note:
"Have a Christmas to remember at TreeHouse Forest"
Santa Clause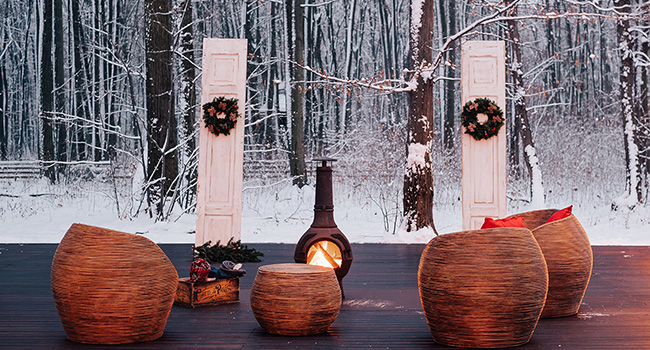 A true Christmas feeling
- Marvelous spaces in the Forest (Santa has promised snow )
- Good options for outdoor activities
- Indoor open space with all the facilities
- Close to Bucharest - easy to access
Food, drinks and stuff
-Traditional buffet served outside
- Good options for BBQ in the Forest
- A wide range of deliciously appetizing menus
- Wholesale prices for drinks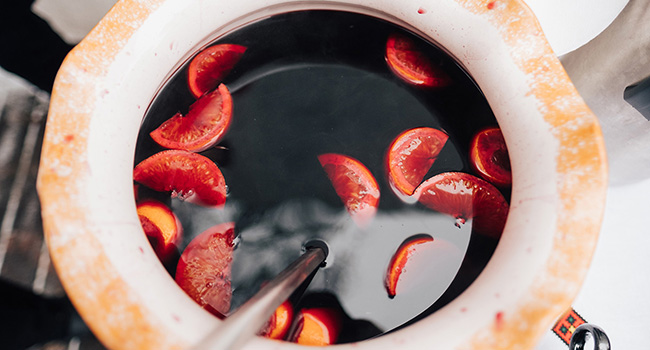 TreeHouse Forest, location's info
- 5000 sqm outdoor spaces
- 10.000 sqm Forest with breath-taking sceneries
- Open space venue of 300 sqm with all the facilities needed
- Parking spaces
- 17km away from Bucharest, NW
- Christmas decorations for inside and outside are included
- Sound sistem and video projector are available


TreeHouse este un brand WANTED WebDevelopment
Regulament de ordine interioara
Protectia consumatorului
© TreeHouse 2010-2021